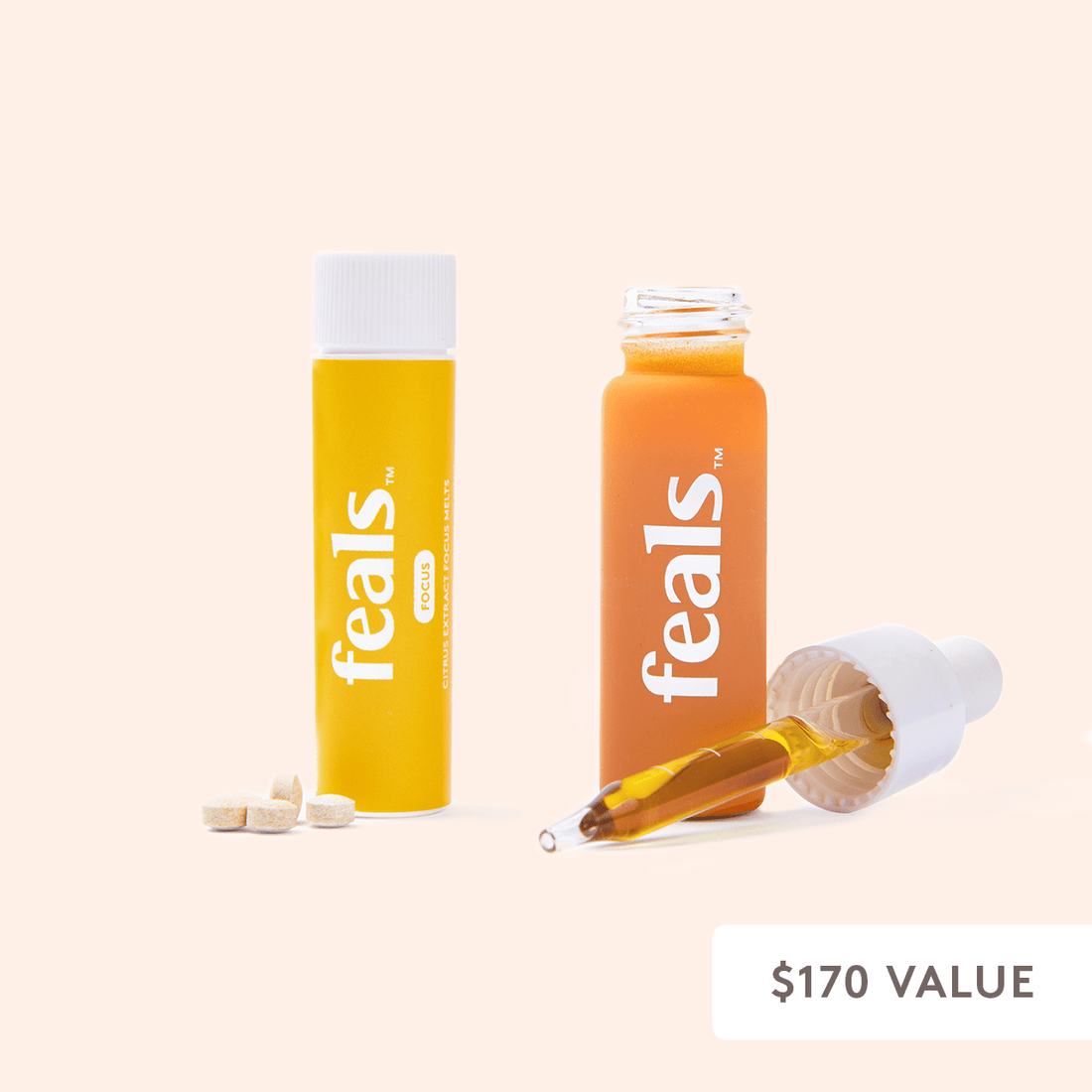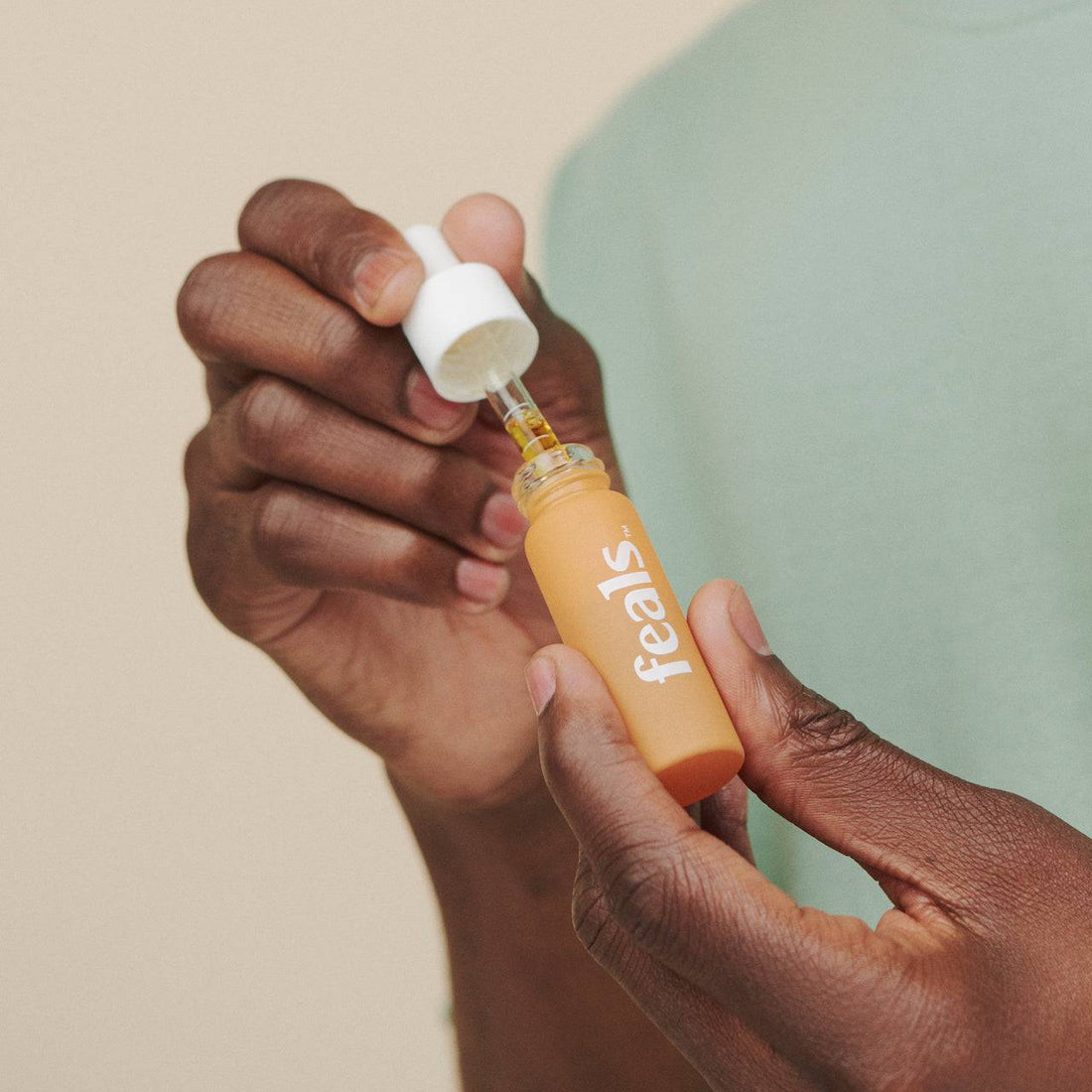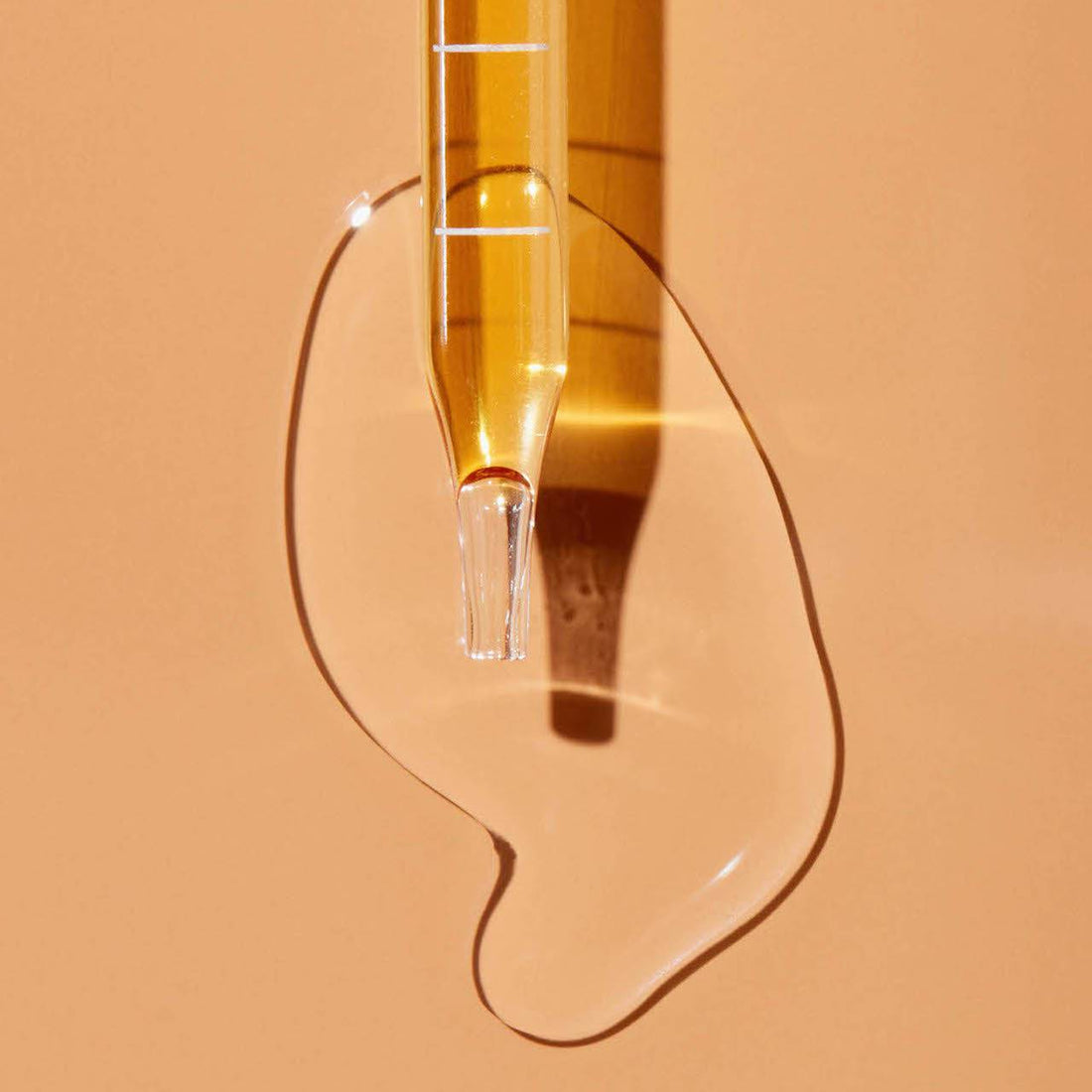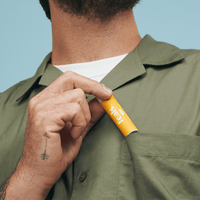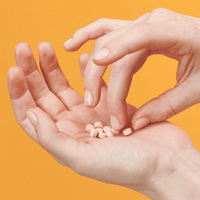 Daily Focus
The Focus Bundle
Your new routine to stay focused and feel calmer everyday.
In stock - 30 day money back guarantee
•
Unlock all-day focus with the Focus Melts.
•
Banish stress with our bestselling full spectrum 1200mg Oil.
What's included?
Your daily quiver to end procrastination and focus stress-free.
The Focus Melts
Crush the crash and activate laser focus when you need it.
The Oil
Our bestselling full spectrum 1200mg Oil for all-day calm.
1:1 Dosage Coaching
Personalized support so you meet your wellness goals.
Transparency
No secrets here.
Every batch of Feals goes through rigorous testing. Third-party lab tests are available via QR code on every Feals product, just focus your phone camera on the QR code and the results will pop up.
See Lab Results
The Benefits
A new way to take on
the day.

A daily dose of our 1200mg Oil will help you stay on point all day, and our Focus Melts will go with you everywhere for a burst of focused energy anytime you need it.
Buy Now
What are people saying about the Feals Focus Routine?