Crush the crash with Focus Melts.
Finally, a natural alternative to caffeine that really works.
Shop Now
As Seen In


The Focus Melts Difference
Why ditch the caffeine and stimulants?
Caffeine and Stimulants
🚫 Feel "strung out" like a zombie
🚫 Stress and anxiety
🚫 Painful afternoon crash
🚫 Low quality sleep
🚫 Mindless food cravings
🚫 Doctor or RX needed
Focus Melts
✅ Amplified version of yourself
✅ Stay calm and collected
✅ All-day focus
✅ Restful sleep
✅ Appetite control
✅ Low-price subscription
Shop Now
Jessica
"This is basically like having your afternoon coffee without the caffeine."
Amelia
"It's been such a game changer when it comes to my productivity."
Gabriella
"Not only am I focused, I'm also stress-free."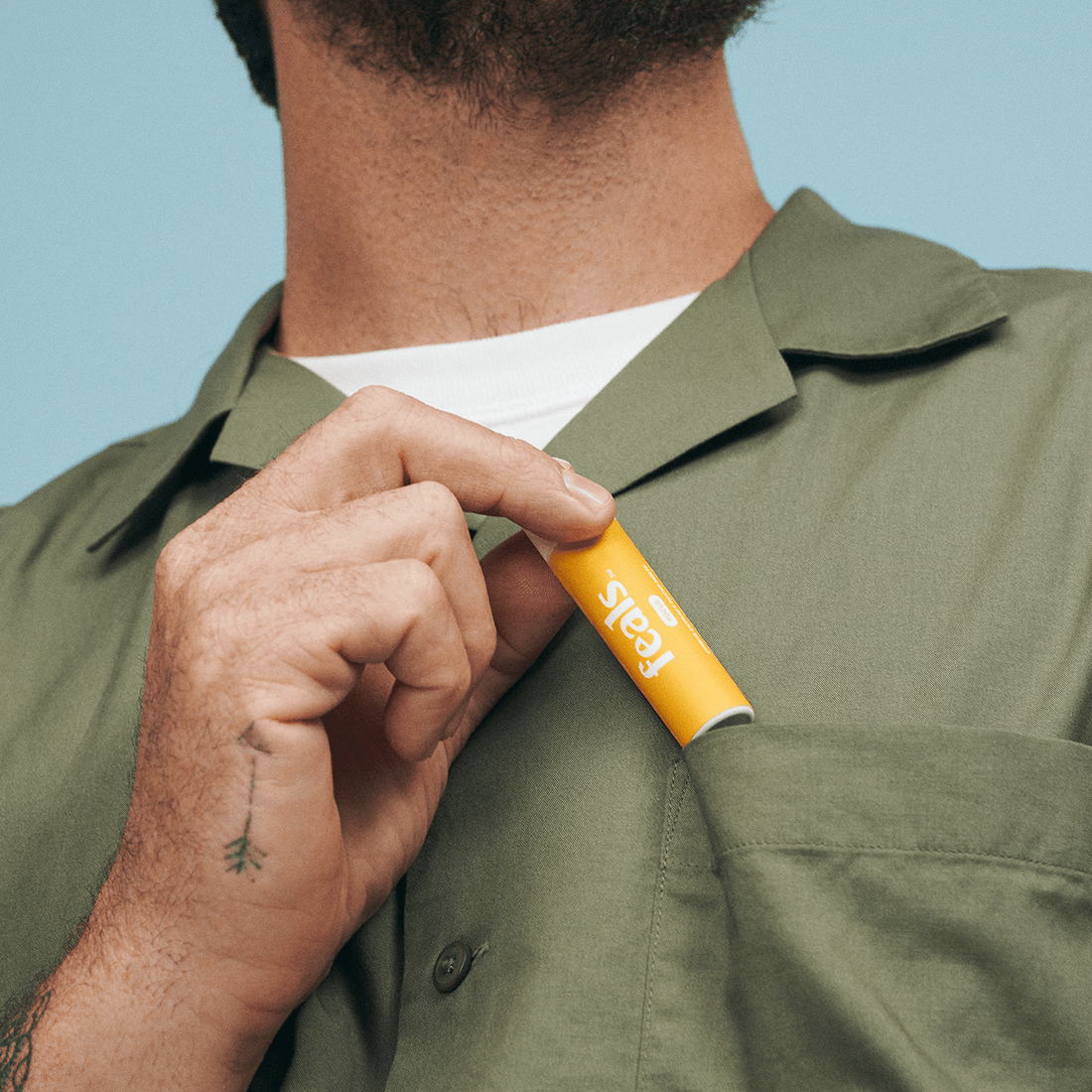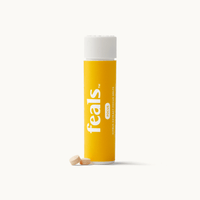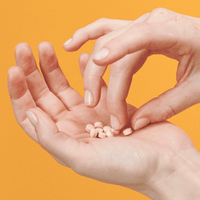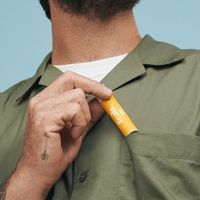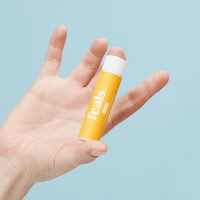 Crush the Crash
The Focus Melts
Caffeine-free focus you can feel, powered by Tetracitrene™
IN STOCK - 30 DAY MONEY BACK GUARANTEE
Feals Focus Melts pack the power of Tetracitrene™, a proprietary, focus-boosting compound crafted from citrus peels to help you get over the afternoon slump right when you need it most.
Got Questions?
We've got answers.
Tetracitrene™ is a non-hemp-derived cannabinoid and naturally occurring compound made from citrus peels that provides a quick burst of focus.
Focus Melts are fast acting and you should start to feel the effects within 20-30 minutes. Everyone is different, so if you don't feel the intended effects, we recommend waiting up to an hour before taking a second tablet.
Start by taking them right after lunch to combat the dreaded afternoon slump. On days you need an extra boost, it's safe to take them multiple times throughout the day starting right after waking up in the morning.
Focus Melts are designed for daily use. For long or demanding days, it is perfectly safe to take several tablets. We recommend taking the first tablet upon waking, and the next in the afternoon after lunch.
No. They are 100% caffeine-free. You can still consume them with coffee, but many of our customers have reported an ability to significantly cut their coffee consumption with the use of Focus Melts.
Providing a safe way to focus is our top priority. All Feals products are manufactured in the United States and tested by a third party lab to ensure the utmost quality. The FDA provides guidelines on how to manufacture supplements called Current Good Manufacturing Processes, or cGMP, which our manufacturing facilities are required to follow.
Why Feals?
Focus Melts: A new way to
get sh**t done.
Over 30 million US adults experience focus or concentration challenges; and until now the only effective solutions were stimulants or excessive caffeine consumption. The vicious cycle of caffeine, crashes, and sleeplessness leaves many people feeling drained and strung-out.

At Feals, we wanted to develop a natural alternative to caffeine that provides sustainable energy all day long and supports restful sleep.

Focus Melts feature Tetracitrene™, extracted from plant material in the citrus family, this proprietary molecule is biosimilar to compounds known to boost focus, support concentration, and play a role in appetite control.
Shop Now